Inside
of Babil
We are a mobile game development company based in Istanbul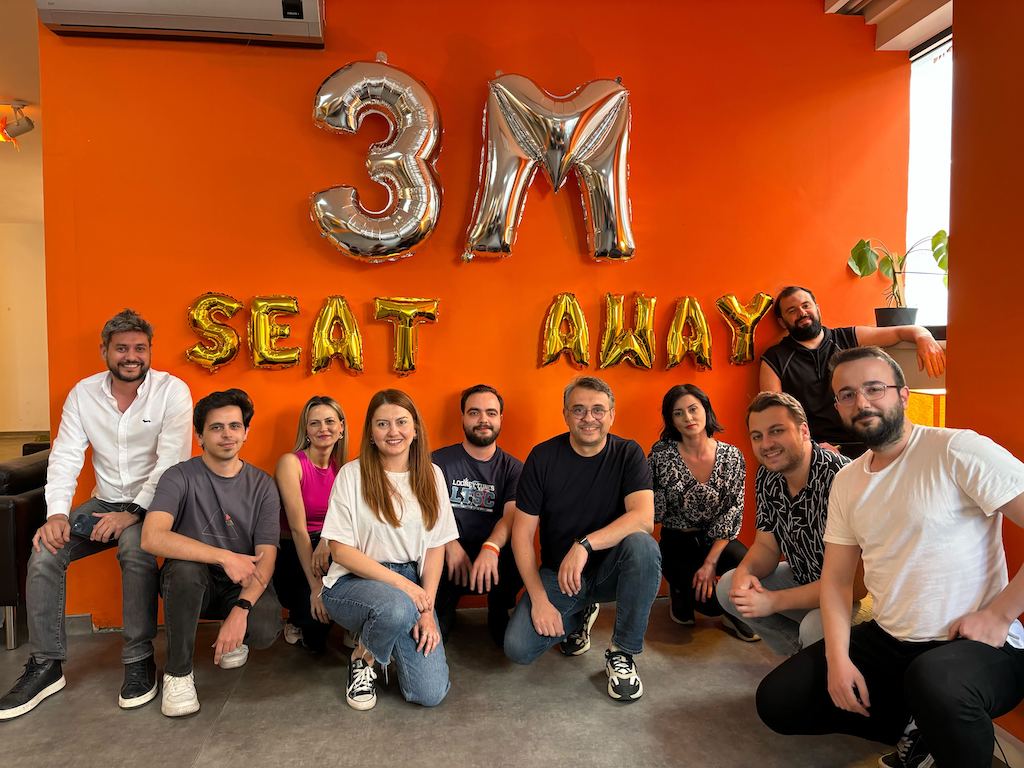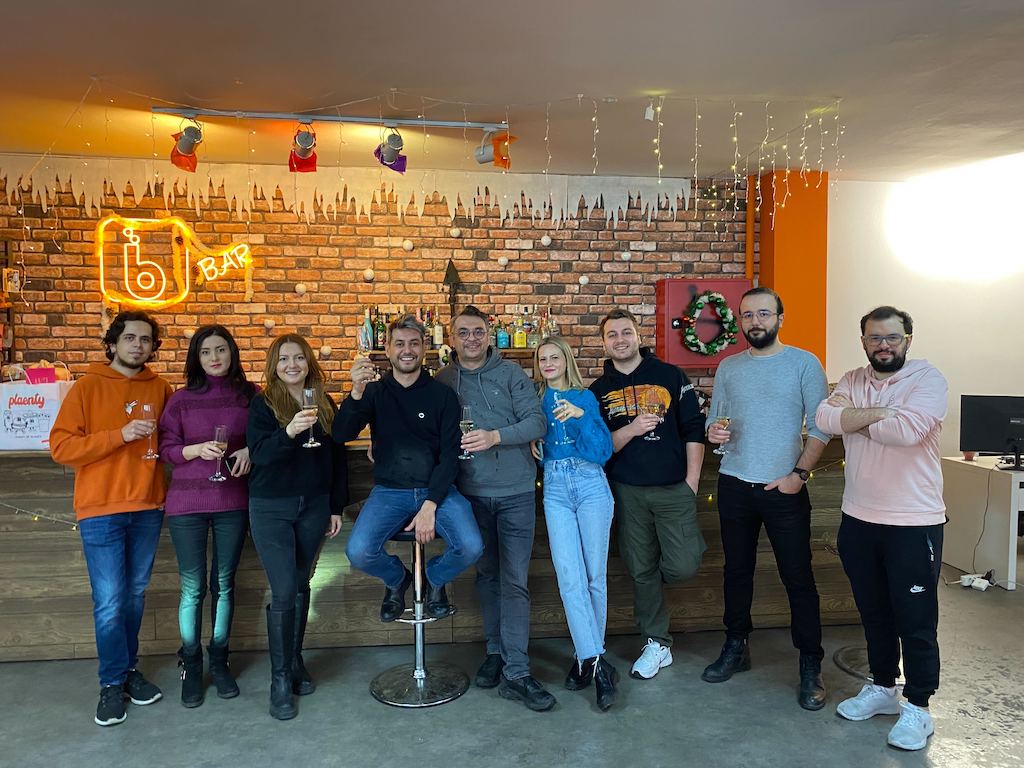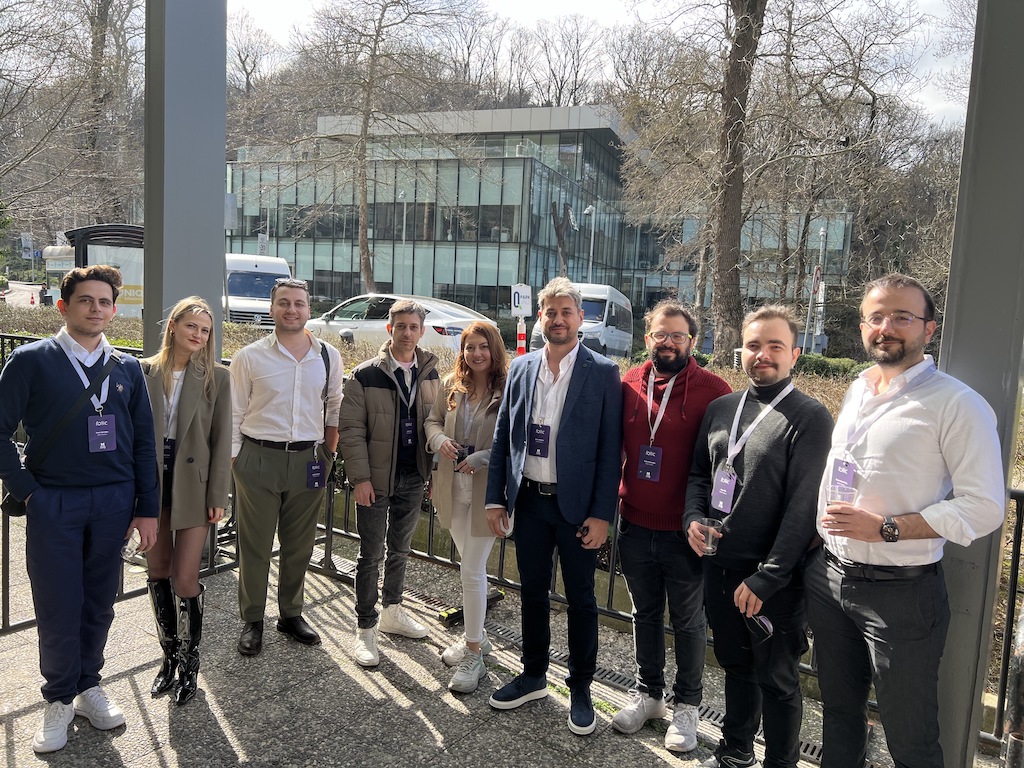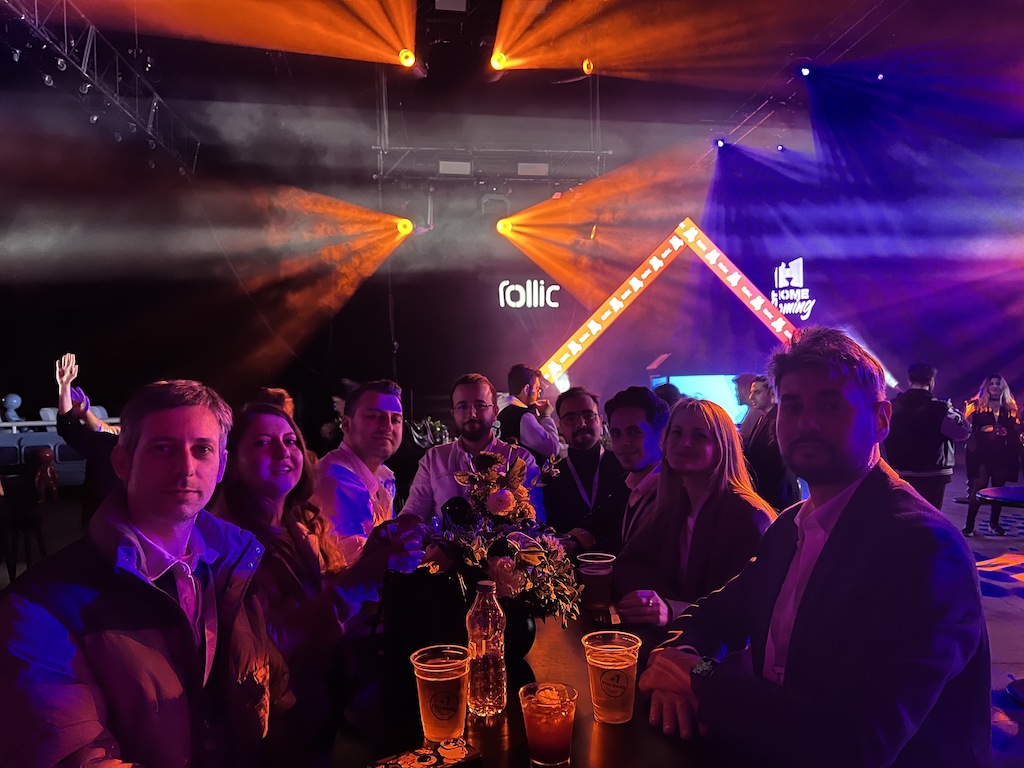 About Us
For 7 years, we have been making mobile users around the world happy with our inspiring games. We are an energetic, inspiring and creative team that enjoys what we do and manage to provide happy moments to millions of mobile users.
We are trend-setters
We create awesome games and with our experience we can set the trend for everyone to follow us.
Exceed limits
Increase your creativity day by day. Become stronger with teamwork and be an expert at this job.
Ideation meetings
Have team fun days, company and holiday events.
Be one of the creators of popular games.
Enjoy your work.
Know-how comes from experience
Thanks to dozens of mobile games we have created with our team, we manage to stay up-to-date by developing the games that everyone wants to play.
Game tournaments
If you like to play, think and develop games, and want to exceed the limits of your creativity, we would like to see you as a part of our team
Know how to celebrate victories
Every small victory deserves a celebration. Birthdays, holidays, game days, massage days, game launches and every Friday is a reason to celebrate!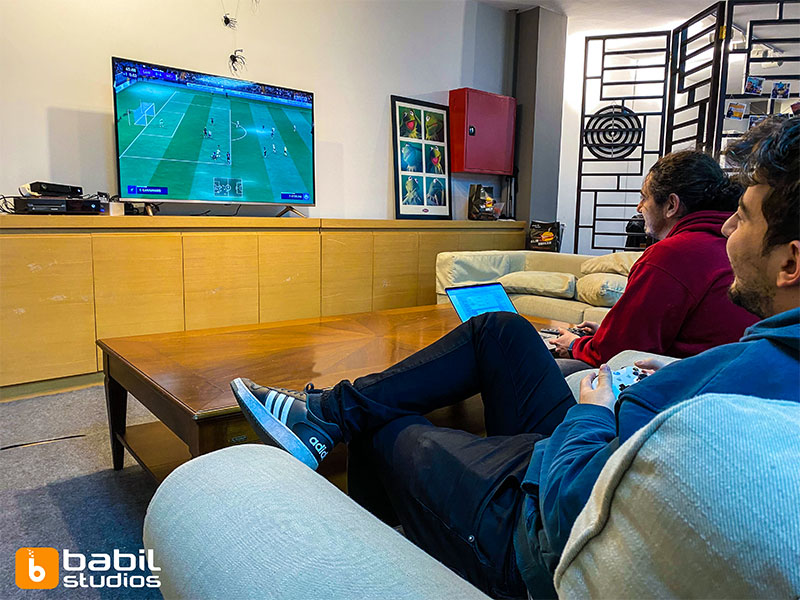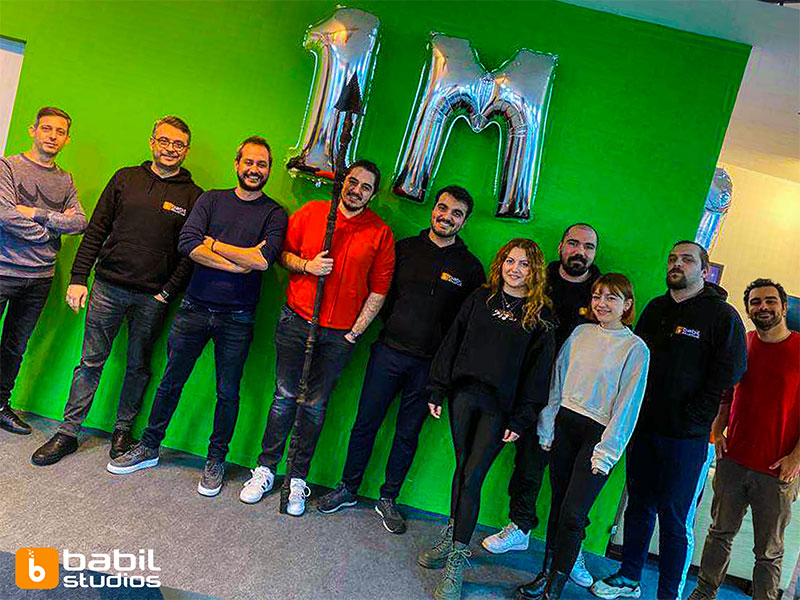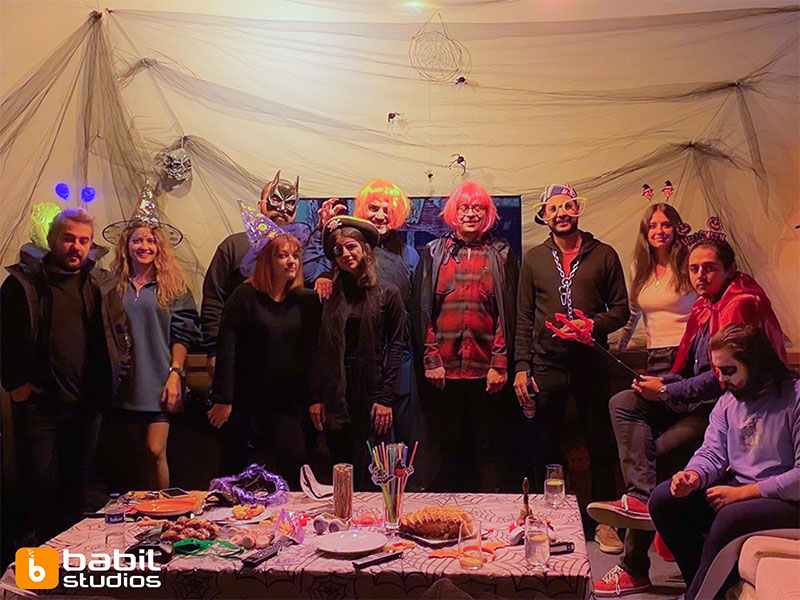 Expanding on
new cities
Babil studios was established in Turkey. In addition to the headquarters of Babil in Istanbul, it also has expanding at Adana and many cities to come.
Join our team-create games played by millions
OPEN ROLES